Membership Class
August 5th, 2018
God has called The Church at Spring Hill to make disciples of our neighbors and the nations by belonging, thriving, and going. It's this mission that the members of The Church at Spring Hill rally behind each and every week.
We believe that we are more effective in carrying out this mission when we are united together, walking in step with one another. In order to make sure we are locking arms with each other, we take time to discuss what it means to be a member, as well as the expectations of members.
If you are interested in carrying out the mission of the church in the deepest way possible by becoming a member of The Church at Spring Hill, then we'd love to have you at our membership class. This is the first step of the membership process.
Light snacks will be provided. Childcare is available on an as-needed basis.
The class will take place at the church facility located at 4922 Port Royal Road #B3, Spring Hill, TN 37174.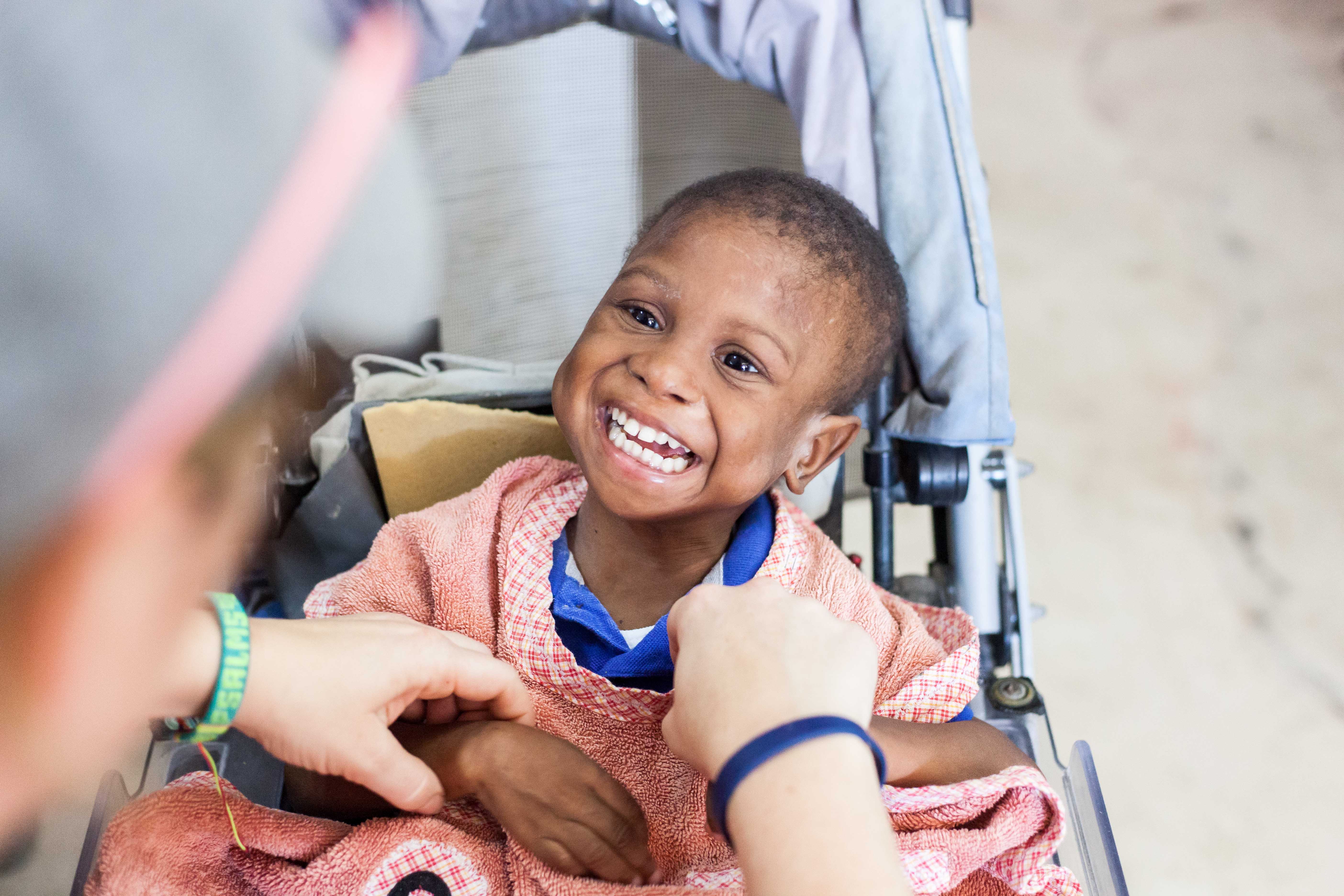 Haiti Missions Trip
October 13th - October 20th, 2018
$1,700
The Church at Spring Hill exists for people to belong to the body of Christ, thrive in community, and go in service and mission. We are following our call to GO through our second trip to Neply, Haiti with our partner organization My Life Speaks. The trip will be October 13-20, 2018. Areas of focus for the trip include: orphan care/prevention, public health, special needs education and advocacy, play, and assisting with various programs that organization offers (feeding program, elderly program, teenage program, and caregiver program).
$300 deposit due by April 27th